Tools in my shop
Block of test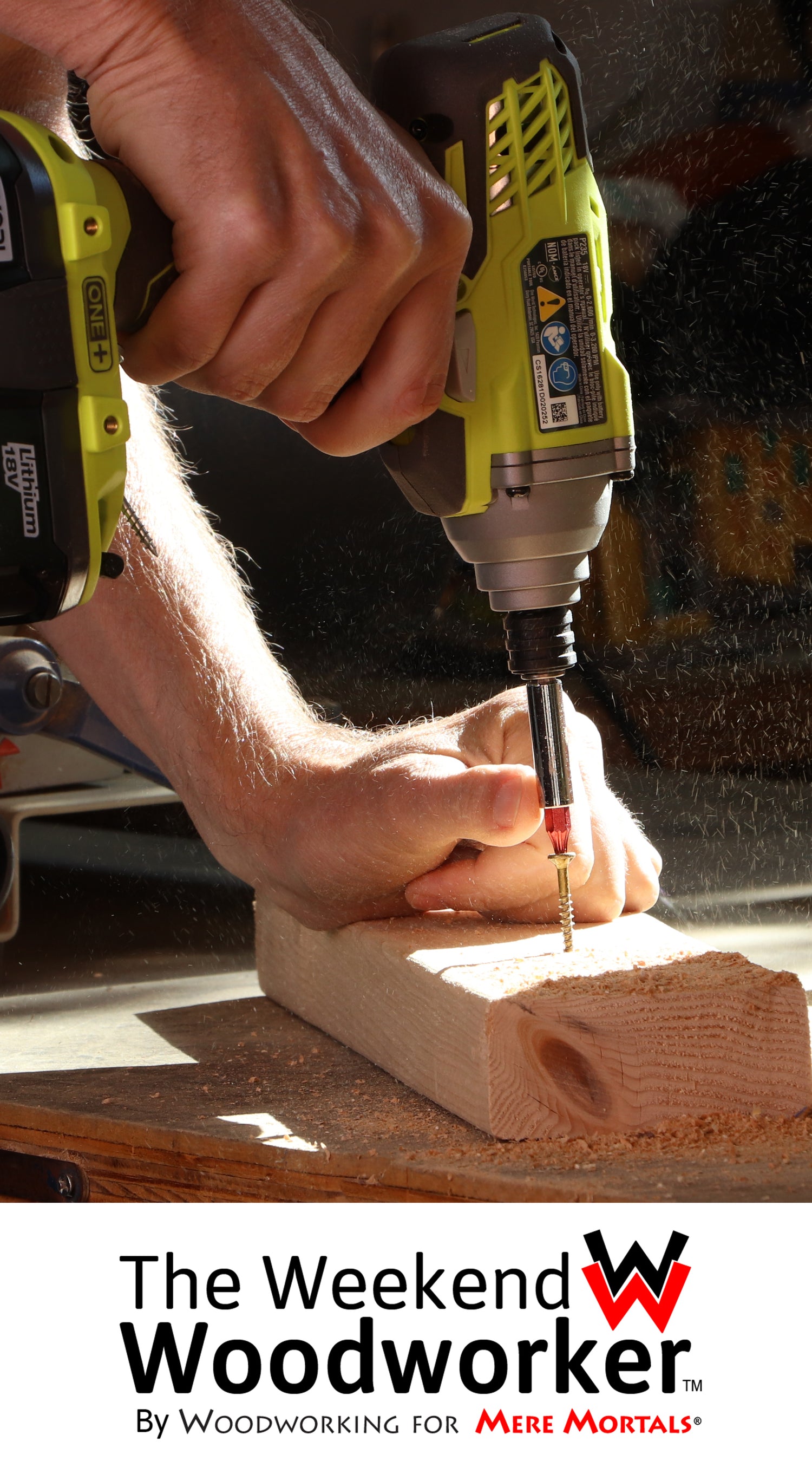 Learn Woodworking, Step-By-Step
The Weekend Woodworker is a six-week online woodworking course that introduces complete beginners to woodworking, and is a chance to sharpen your skills if you're not-so-new to the craft, all while actually completing impressive projects.
Six in-depth weekend woodworking projects to teach you the skills to build anything
Printable plans with diagrams you can actually understand
Step-by-step video demonstrations, tool features, skills walkthroughs, project plans, tool guides and material lists
Thousands of satisfied members and thousands more projects built
Learn More!
How To Turn Any Space Into A Woodworking Sanctuary
The Weekend Workshop is my comprehensive online course that shows you how to turn any space into a woodworking sanctuary. In this course I will help you organize and redesign your workshop, turning even the smallest shared garage into a "dream shop" that you love spending time in.
14 uniquely designed shop projects that will make it a breeze to stay organized and allow you to get the most out of your space.
Comprehensive, step-by-step instruction on how to strategically set up or improve your workshop
Printable, downloadable project plans
Access to exclusive woodworking community
Extras like tool and material checklists, real-speed video segments, and countless tips on how to improve your woodworking technique, execute tricky cuts, and avoid common mistakes
Learn More!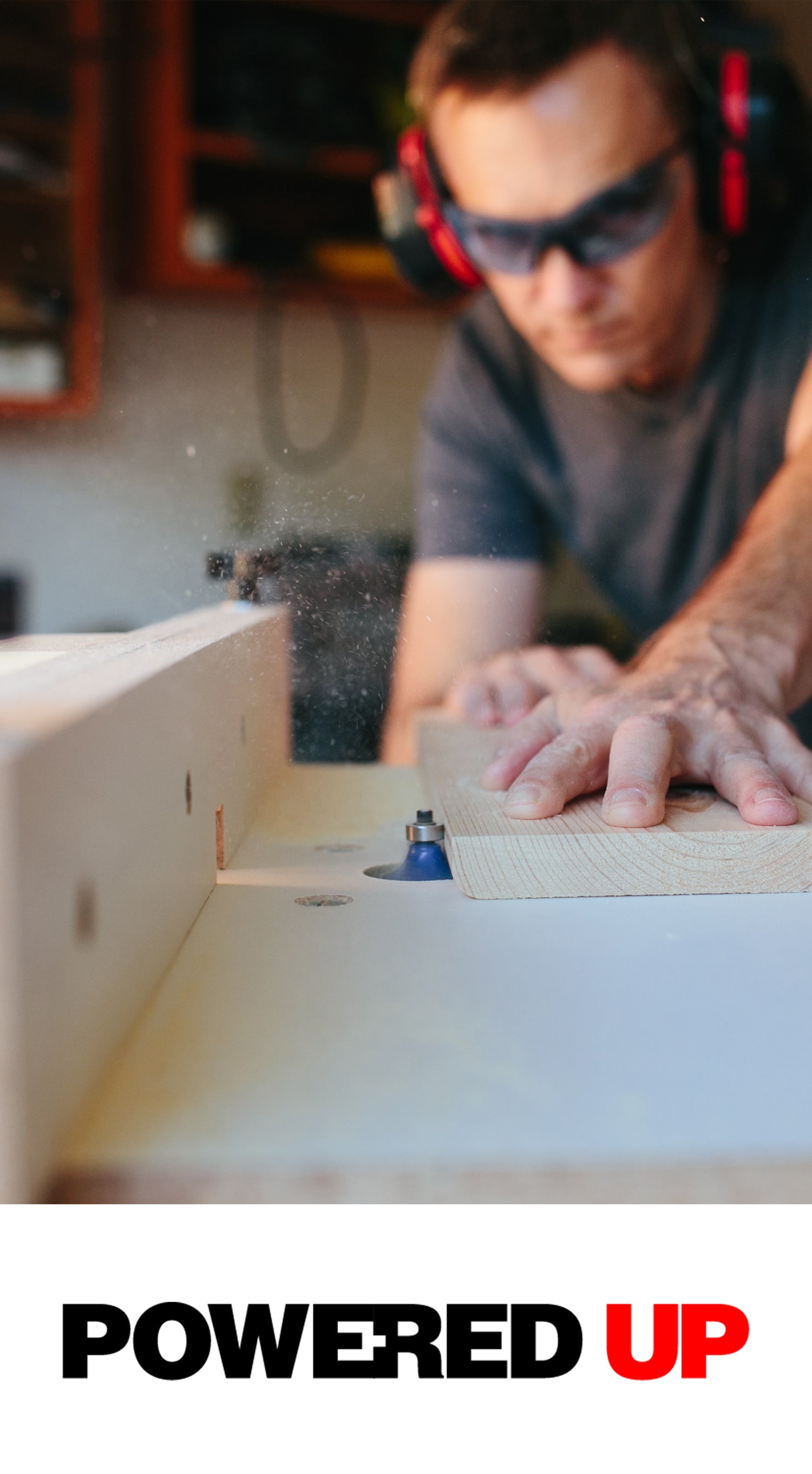 Learn How To Build Bigger, Better, More Impressive-looking Pieces By Hand
Powered Up is my comprehensive video-based program for intermediate-to-advanced woodworkers (and ambitious beginners) ready to take their skills to the next level. I designed Powered Up to dramatically "shorten the learning curve" so you're able to build stunning, professional-looking pieces by hand in the comforts of your own shop.
5 in-depth projects with step-by-step video walkthroughs
Printable, downloadable project plans
Complete "what you need" tools & supplies lists for each projects
Helpful and friendly woodworking community
Extra bonuses to continue growing your skills
Learn More!